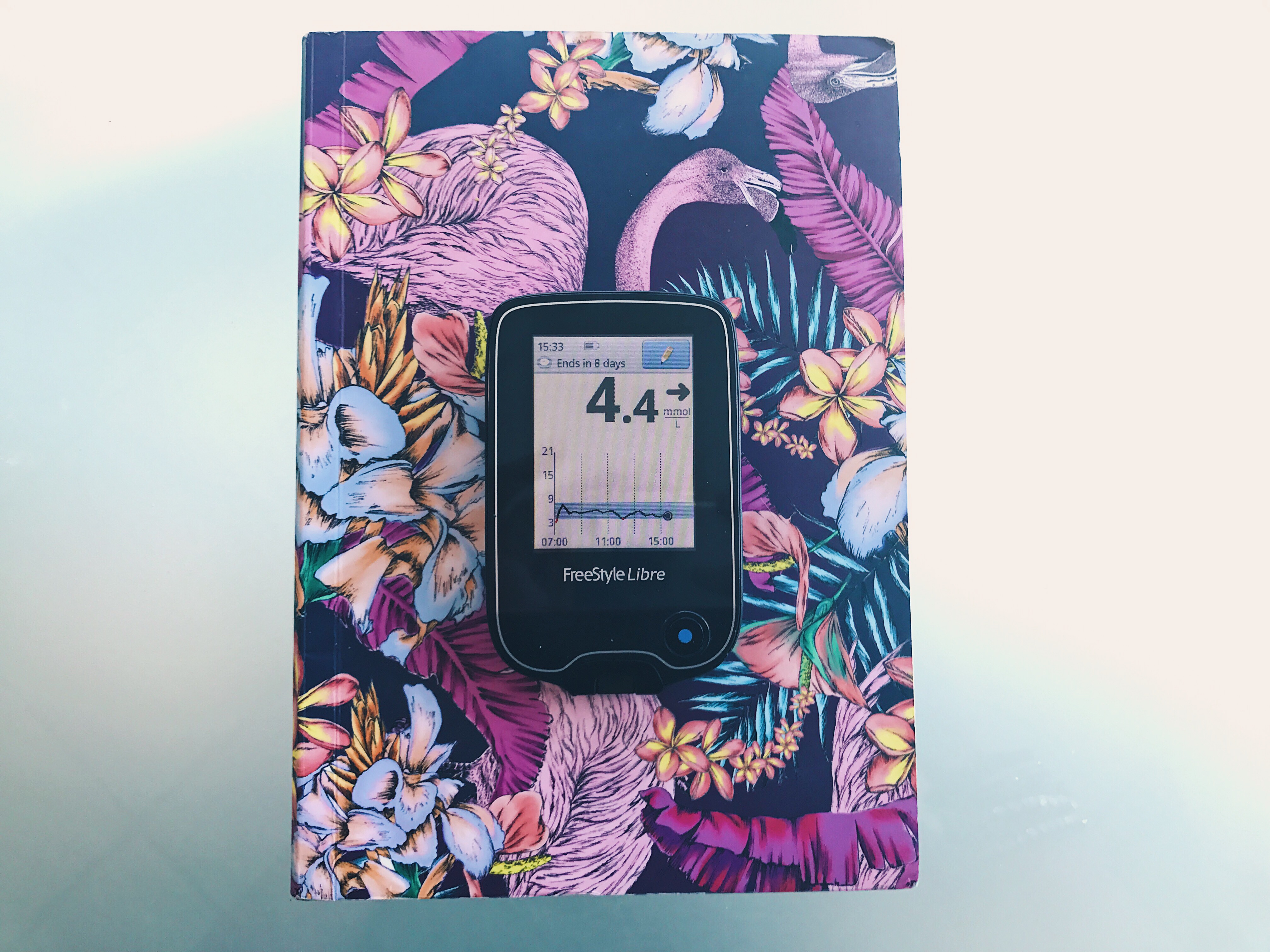 Freestyle Libre Glucose Monitor Announcement - FAQs
25 Feb 2020 @ 10:00
Following the announcement last week regarding the Freestyle Libre Flash Glucose Monitors, we've put together some Frequently Asked Questions with help from the Diabetes Centre, to assist with any queries you may have.
Can I get the Freestyle Libre prescribed by my GP at my doctor's surgery?
No, all prescriptions for this technology will come from the Diabetes Centre.
I've got Type 1 diabetes; how do I get a prescription for this?
This will be a phased roll-out by the Diabetes Centre from 5th April 2020. In your next scheduled clinic appointment at the Centre, your diabetes team will have the discussion with you as to whether you fit the criteria and would like to try the Freestyle Libre. You will then need to complete the Freestyle Libre Training Academy online, and produce your printed certificate. This applies to everybody, even if you have been self-funding this technology and have used it before. Once you have your certificate, you will have further discussions with your Nurse, along with some practical training. You will then be written a repeat prescription for a monthly supply.
What are the criteria I need to meet to get, and keep, a Freestyle Libre on prescription?
You will need to have Type 1 diabetes, show that you are utilising the technology regularly and demonstrate an improvement in your HbA1c within 6 months.
I am an adult Type 1 diabetic, self-funding Dexcom, am I able to get this on prescription instead?
At this stage the changes in prescriptions are for the Freestyle Libre technology only.
My Type 1 diabetic child is on Dexcom, does this mean we have to change over to Freestyle Libre?
No. For those under the age of 16, the Freestyle Libre will be available on prescription in the same way as adults with Type 1 diabetes. The Dexcom G6 however will continue to be delivered to patients as before, with the accounts held by the hospital.
Why is Dexcom not available for adults on prescription?
This is in line with NHS England.
I have Type 2 diabetes; will I be able to get access to this?
No, at the moment this technology is only available to those with Type 1 diabetes, in line with NHS England.
Will I still be able to get blood glucose testing strips for my monitor?
Yes, these will still be available to you on your repeat prescription as testing is still encouraged with this technology.
If the above questions don't answer your query, send us an email to natasha@manxdiabeticgroup.com. Please avoid calling the Diabetes Centre directly, we are equipped with answers and ready to help you!