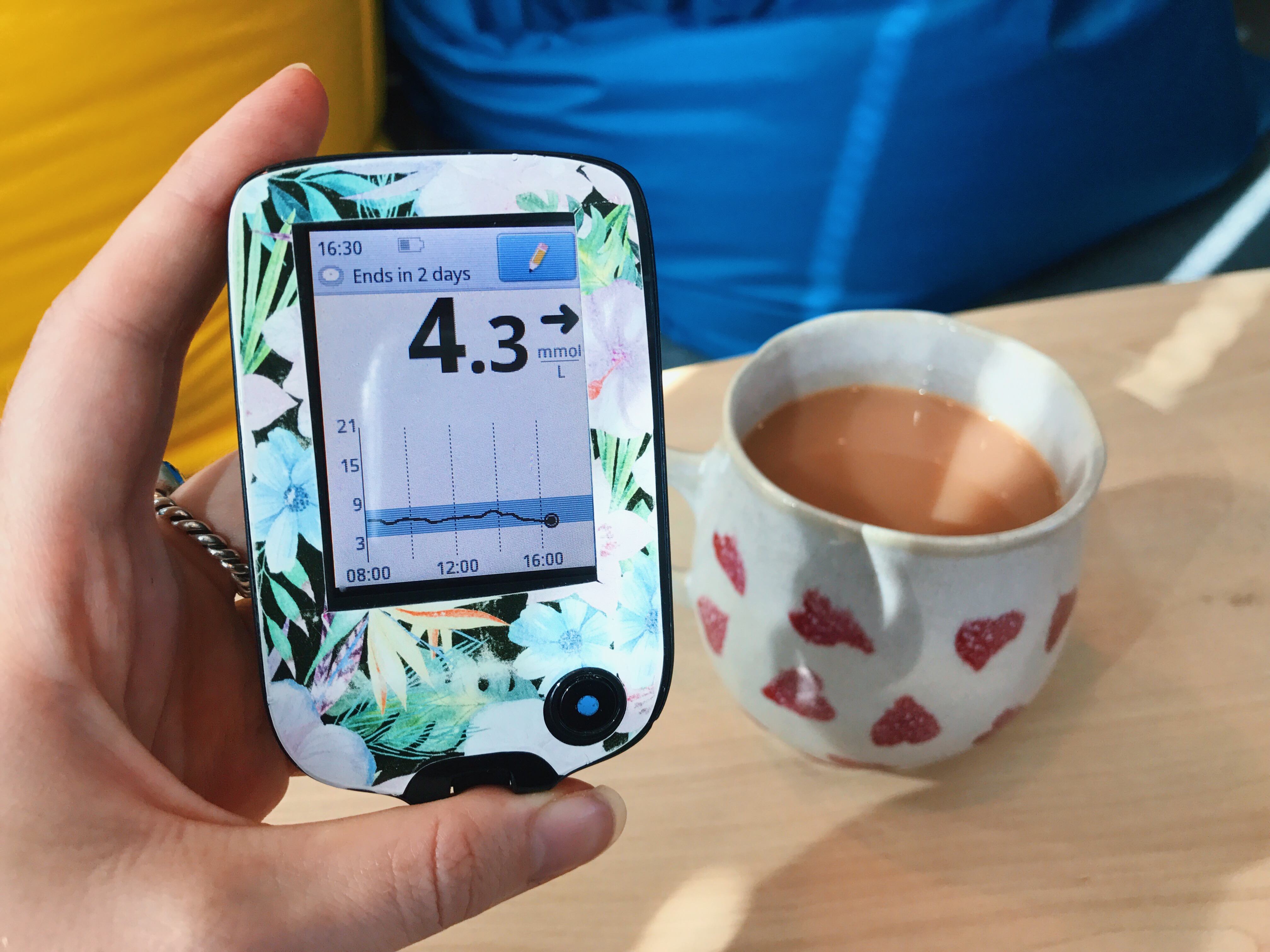 Life-changing technology for people living with Type 1 diabetes to become available on prescription
21 Feb 2020 @ 10:00
Today, Minister for Health & Social Care David Ashford announced that Freestyle Libre Flash Glucose Monitors will be available for all type 1 diabetics from April 2020.
The flash glucose monitoring technology replaces finger stick blood testing in diabetics, saving those with the condition from finger-pricking up to 10 times a day.
Since December 2018, this technology has been funded for type 1 diabetic children on the Island by parent-led campaign 'Monitors4Kids'. Any individuals over 16 who've wanted to access this technology to help manage their condition have had to self-fund, which equates to nearly £1,300 a year.
Joanne Wilkinson, Monitors4Kids Campaign Leader, said; 'What an amazing announcement! I'd like to take this opportunity to thank everyone who has helped us on our mission by fundraising and volunteering their personal time to get us to this point. On behalf of all Type 1 diabetic families I'd also like to say a big thank you to the Health Service for supporting our cause, and I look forward to assisting with the transition from campaign funding to Health Service prescription.'
Joanne Clague, Chairman of the local diabetes charity Diabetes Isle of Man (formerly the Manx Diabetic Group), said; 'This is tremendous news for people living with type 1 diabetes. So much work has gone on behind the scenes to make this possible. The flash glucose monitoring technology that individuals and the Monitors4Kids campaign have been funding is already reaping benefits, with improved blood glucose control and a higher quality of life. Better health now means less of a burden on the NHS in the long term. The charity will continue to work with front line services to help improve the quality of care for all those affected by diabetes in the Isle of Man'
The link to the official Government release can be found here.
If you have any queries on this announcement, please email them over to natasha@manxdiabeticgroup.com.